GOING PHONELESS: MY WEEKEND WITHOUT APPS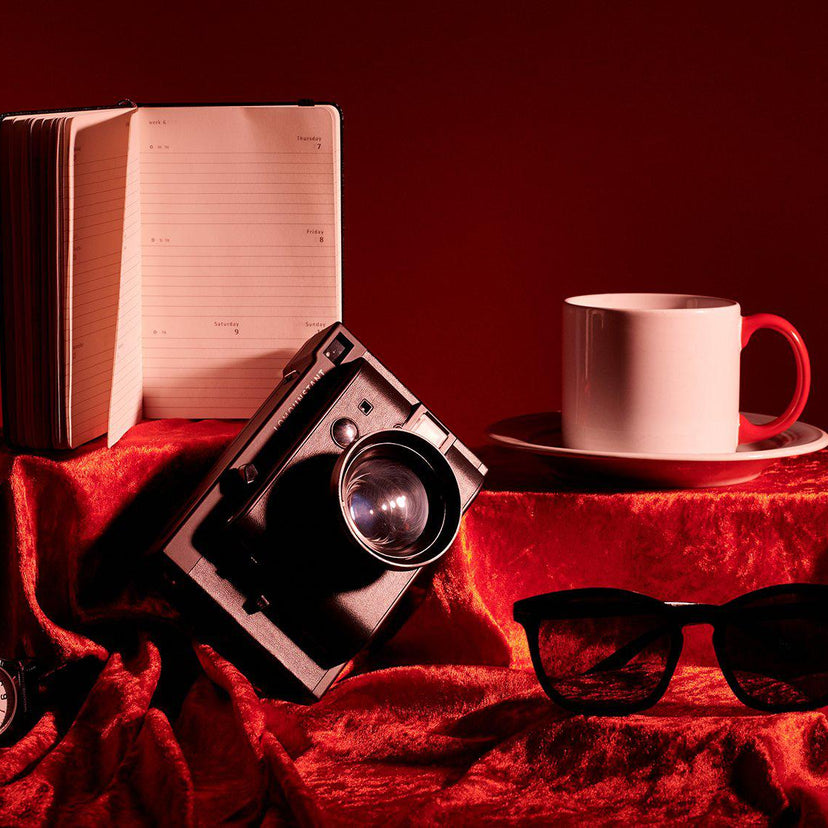 Save Intimacy is your guide to exploring barriers to intimacy. With devices an everyday presence in our lives, we set out to question our habits and examine the relationships between technology, personal connection and intimacy.
Want a chance to win a £500 Mr and Mrs Smith gift card?
Save Intimacy
Inspired by SkynFeel, our technology that's designed to bring you closer together, we're giving you the chance to get back in touch with intimacy. Join SkynFeel here to enter the draw to win a boutique hotel stay – we're giving away one £500 Mr and Mrs Smith gift card each week for the duration of the campaign.
You should be also

reading…
You might
also like
Discover our complete range of premium SKYN products from Condoms to Lubes to Toys for pleasure not only with your partner but also for solo sensual experience
Discover Our Range