Choosing The Right Lubricant: Key To Intimate Lovemaking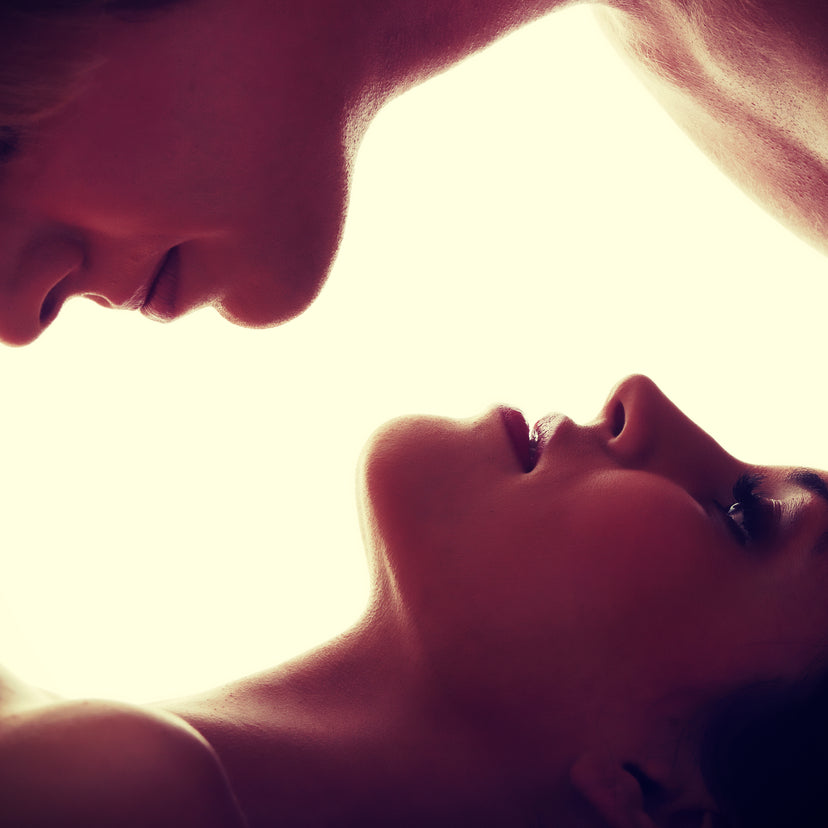 Couples having relationship issues and seeking counsel often cite a lack of intimacy as a primary reason for their conflict. And persistent irritation during lovemaking is one of the prime factors deterring physical intimacy. Hence, choosing the right lubricant is the secret to #saveintimacy and longer-lasting, pleasurable lovemaking. More often than not discomfort caused during sex is the predominant factor in intimacy issues. Popular opinion dictates that only older women suffer from vaginal dryness. The truth couldn't be any further. There are quite a few reasons for that. A few of the most common causes include stress and anxiety, medical conditions like diabetes, contraceptive pills and other medication, hormonal changes and of course lack of arousal due to non-existent or minimal foreplay.
Lubricants can be used for self-pleasure and during foreplay in combination with toys for a more pleasurable experience. With a plethora of options available in the market, it is understandably difficult to choose a suitable lube. There are 4 different variations of lube to choose from- water-based, oil-based, silicone-based and petroleum-based. Each of them provides a certain set of advantages measured against their very own shortcomings. As far as the question of choosing the right kind of lube is concerned, it depends on the scenario and the situation.
Here is a breakdown of the pros and cons of the different types of lubes and to help you better understand when and how they can be used:
Water based lubricants




The most popular product in the category owing to the price point and also because they suit all skin types. Although glycerin and Parabens in some water-based lubricants might cause skin irritation (Always read the warning labels and ingredients before making the purchase). Apart from being inexpensive, water-based lubricants are easy to wash off and don't leave stains behind. They can be used with contraceptive devices like condoms and also with toys.


Coming to the cons, since these lubes are water-based, they tend to evaporate faster than the others, hence need to be reapplied frequently. While often considered a benefit, water-based lubes wash away easily, hence not a great fit if you're planning for an intimate session in the shower.

When to use: The water-based lubricants are perfect for casual lovemaking and can be used with latex condoms and toys. If your planned activities involve water then it's better to use another kind of lubricant.  

Silicone-based lubricants




These lubricants

last longer

and are more slippery than water or oil-based lubes, thus making the experience even more pleasurable. Unlike oil-based lubes, they are safe to use with latex condoms. Silicon-based lube neither evaporates nor washes away easily like water-based lube and hence don't require frequent application. They can be used in situations involving water. While most of the silicone-based lubes are free of glycerine (and glycol), it is advised you check the label before buying the product(s).


Silicone lubes should be completely avoided while using silicone-based toys as they can use irreplaceable damage. This lube also tends to leave a sticky mess which is difficult to get rid of even after a shower.
When to use: These lubes are a good pick for any water-based experience as they don't wash away or evaporate easily. Due to the slippery texture, they are great for foreplay and arousal. 
Silicone & Water Hybrid Massage Gel
Petroleum and Oil-based lubricants are generally not compatible for safe use with condoms and can have an interaction with latex which breaks down its structural integrity. Therefore, SKYN® brand does not manufacture or market any petroleum or oil-based lubricant.
You should be also

reading…
You might
also like
Discover our complete range of premium SKYN products from Condoms to Lubes to Toys for pleasure not only with your partner but also for solo sensual experience
Discover Our Range