Oral Sex Positions To Make Up Lost Time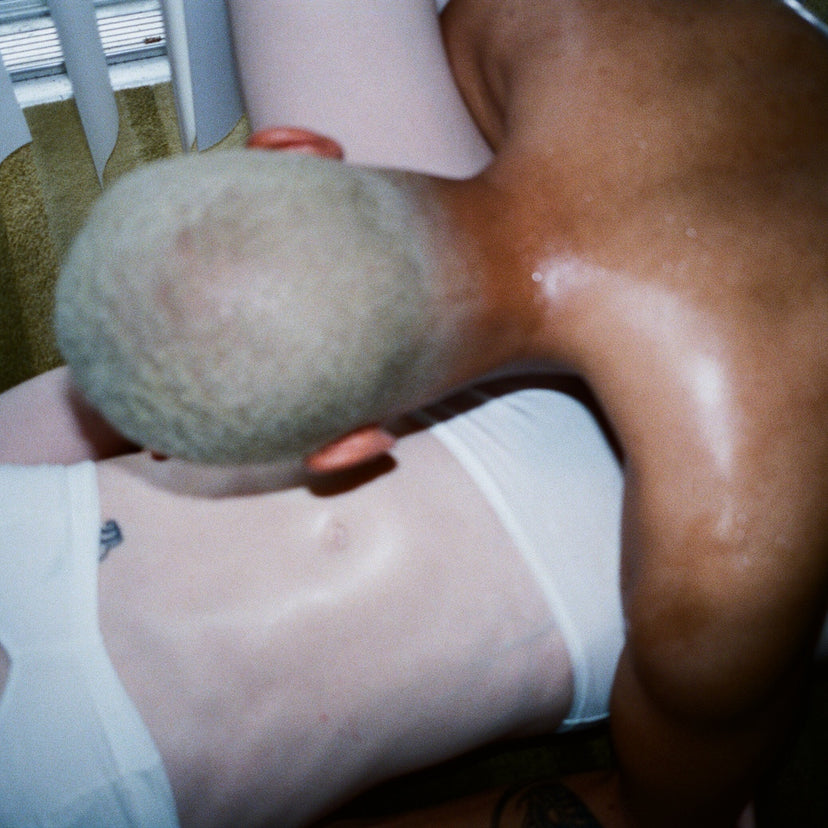 "During quarantine, you're either alone or together…there's no in between", says Charlie Halston, a 28-year-old comedian from London.

With borders closed and travel at a stand still, a huge number of couples have been separated for months. It's only recently that some of us are seeing our partners again, after all this time.

We have to make up for lost time — and time is of the essence.

Here are some playful ways to restore intimacy after months of being apart.
Head in the clouds
The next time your partner is going down on you, this trick will transport you outside of the bedroom and into the sky. While lying on your back, hang your head gently off the edge of the bed and look outside of a nearby window. The position and upside-down perspective will deliver a head rush so sweet, you'll feel like you're flying. 'Head in the clouds' takes on a whole new meaning…
Deliver-o
The next time you click 'place order' on this week's take-out, get ready. This is a race against time — and whoever comes first, wins.

Yes — that means, either you and your parter, or the person delivering your food.
No — we are not suggesting that you sleep with your delivery driver.

BUT what we are suggesting, is that you and your partner should both try and come, before your food arrives. Have your cake… and eat it too.
Sweet Escape
As exotic travel still isn't exactly in the cards…it's time to get creative. This is where blindfolds and a little imagination come into play. We won't tell you what to think about — because that's up to you and your partner. But we do encourage you to… sit back, relax, and pick somewhere far away to think about. Bon Voyage!
Ice Ice Baby
As the temperature starts getting warmer, ice becomes our new best friend. Here's a fun game that will keep you cool and sexy. It's really simple. First, have your partner run the ice cube along your skin, finally resting it on your chest or stomach, while you're in a laying down position. Try and orgasm before the cube is fully melted.
The hotter it is, the harder it will be!
You should be also

reading…
You might
also like
Discover our complete range of premium SKYN products from Condoms to Lubes to Toys for pleasure not only with your partner but also for solo sensual experience
Discover Our Range