How to turn your nude selfie into high art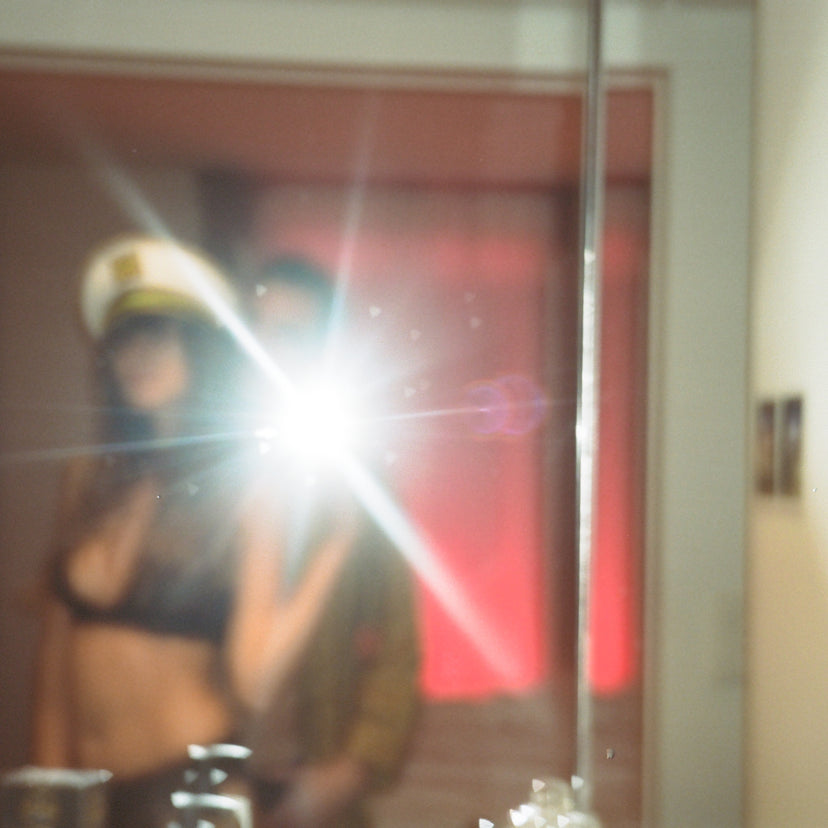 We're sure most people would agree that Covid-19 has had an impact on our sex lives. Consecutive lockdowns and social distancing have made dating more difficult. For some cohabiting couples, sex has left the equation after too much time spent together and long distance relationships have been kept apart by travel restrictions. But that doesn't mean that all things sexual have been off the table. One particular act has seen a rise in popularity over the last year: the nude selfie.
It's certainly not a new phenomenon, but it's been seen as a key way to keep people feeling sexy when they've been confined to their homes with time on their hands. And it's exactly that extra time that makes it easy to add a little art direction into the mix and turn this act of digital foreplay into a true work of art. If you're looking to up your selfie game, here are a few things to think about next time you're taking a pic:
Consider setting and props Take inspiration from online life drawing classes that often feature props like flowers, mirrors, chairs and cushions. Choose whichever items you think fit your aesthetic goals and see how you can make them work for you. Props can also help you cover up body parts, making them ideal for sending safe nudes that leave a little more to the imagination.
Find your light The right lighting can not only highlight all the parts you want to show off in the best way possible, it can also be a brilliant way of creating a feeling of intimacy in your nudes.
Play with poses Finally, here's where you can get truly inspired by high art – research some famous nude paintings or sculptures and see if you can replicate some of the positions. It may seem a bit silly, but nude selfies are also meant to be fun, so there's no harm in channelling your inner David or Venus!
A word of advice – if you're only just getting to know someone sexually, you definitely want to be seeking consent before getting into a sexting conversation. Few people love an unsolicited dick pic and it's also important to gain trust with such intimate images being sent.
You should be also

reading…
You might
also like
Discover our complete range of premium SKYN products from Condoms to Lubes to Toys for pleasure not only with your partner but also for solo sensual experience
Discover Our Range