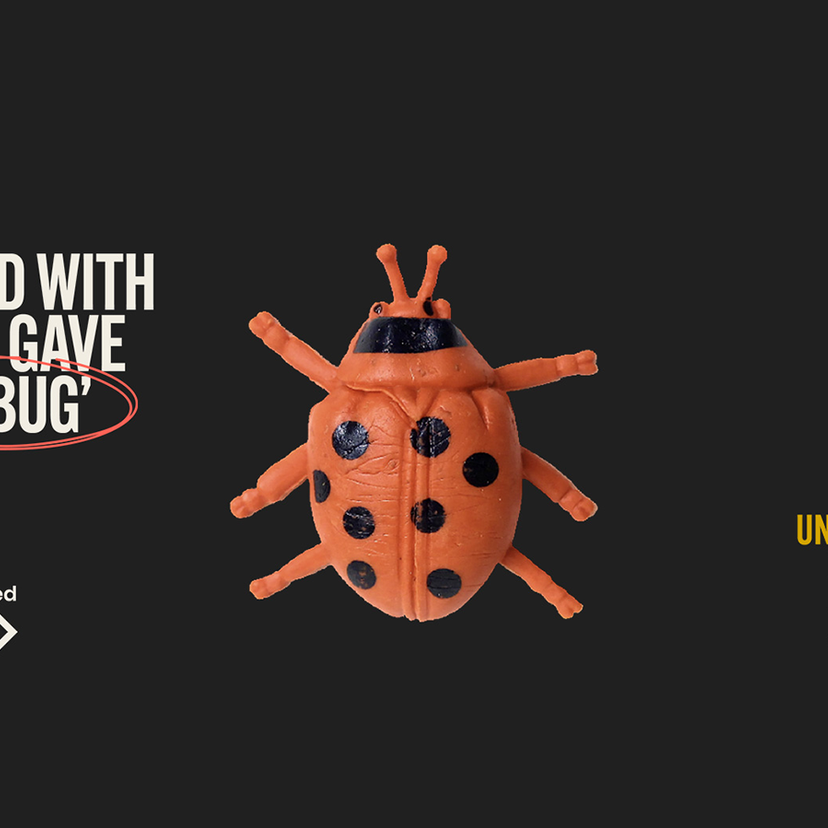 Discover what not so great presents are being handed out across the world, including STIs! 
It's the season of giving which means that if you're lucky you might get some gifts that you like, but odds are you might also get some presents you didn't really want. Wouldn't it be great to get something out of those gifts that didn't tickle your fancy? Get a discount on something you do want? Or maybe win a prize?
Well you're in luck.
SKYN® has created the Unwanted Gift Shop. A place where you can share your tales of woe and show people across the globe the worst gift (or gifts!) you've been given. Whether it's a Pug themed t-shirt you'll never wear, or a kissing couple statuette no one has a spot for, we want to see your least favourite gifts!
While you're visiting the Unwanted Gift Shop browse through what other people have uploaded and upvote your (least) favourites! Everyone who uploads a gift will get a discount code and the most upvoted entries in participating regions will be in with a chance to receive a great gift set full of SKYN products and more!
You'll also notice that the website is home to a different type of unwanted gift: Sexually Transmitted Infections (STIs).
Keep Exploring, Stay Safe
From Genital Herpes, to Trichomoniasis you'll learn more about some of the most and least common STIs as well as how to ensure you best protect yourself and your partners. In many cases, one of the best ways to avoid getting these unwanted gifts (short of abstinence) is to use a condom, but there are other things you can do, for example get a vaccine against Hepatitis B.
You should be also

reading…
You might
also like
Discover our complete range of premium SKYN products from Condoms to Lubes to Toys for pleasure not only with your partner but also for solo sensual experience
Discover Our Range