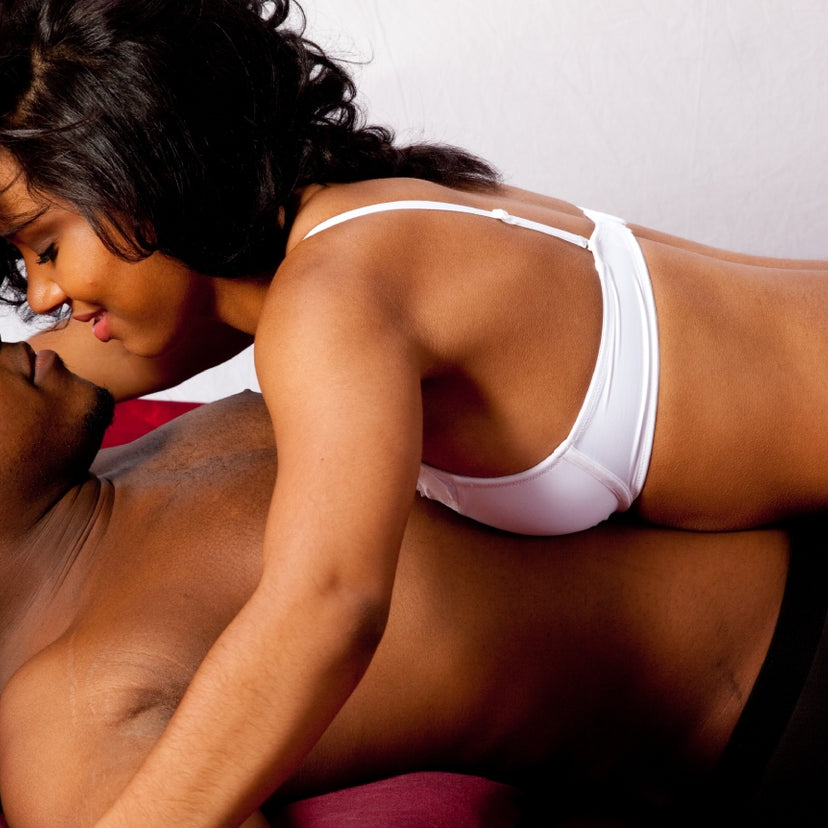 Always on. Constantly multi-tasking. Headed for burnout. Is it any wonder that sex in a relationship can take a back seat? A prolonged confinement hardly helped: for cohabiting couples there was nothing less sexy than being cooped up 24/7 with their partner. Once the euphoric honeymoon period is over, making time for sex and holding onto intimacy can feel like one more thing to project manage, on top of everything else.
So how can you bump sex up in your list of priorities? Read on to find out.
Check in about your sex life
Remember to stay open and curious when discussing your sex life as a couple. Aggression or accusations aren't cute and who wants to be on the receiving end of such energy? Share what's currently working before exploring why you're having less sex. Your partner may want or need something from you that they are struggling to communicate. You may feel stuck in a rut and eager to try something new. This is the moment to share.
Manage (S)expectations
You already have enough on your plate. Perhaps the goal shouldn't be to start having sex everyday but to reconnect as a couple. Find intimacy in the everyday, such as lying next to each other while reading, cooking and eating a meal together with no phone interruptions, or taking a bath together. This should work for both of your schedules, whether you're living together or separately, in the same city or long distance.
Make a Sex Schedule
Carving out time for sex may not sound romantic but let's take a practical approach like the grownups that we are. Focus on the anticipation of the sex date, which could start with sexting a few hours in advance, or buying a new sex toy that will bring both of you pleasure. Maybe you've both decided that penetrative sex won't be the aim at first, which leaves plenty of options to rediscover your intimacy, including mutual masturbation.
The reality is that matching each other's sex drives throughout your relationship is an impossible objective. Establishing a sex schedule together shows that you are both willing and committed to your sex life as a couple. That's a promising start in our book.
You should be also

reading…
You might
also like
Discover our complete range of premium SKYN products from Condoms to Lubes to Toys for pleasure not only with your partner but also for solo sensual experience
Discover Our Range