Sexting Is For Everybody and Every Age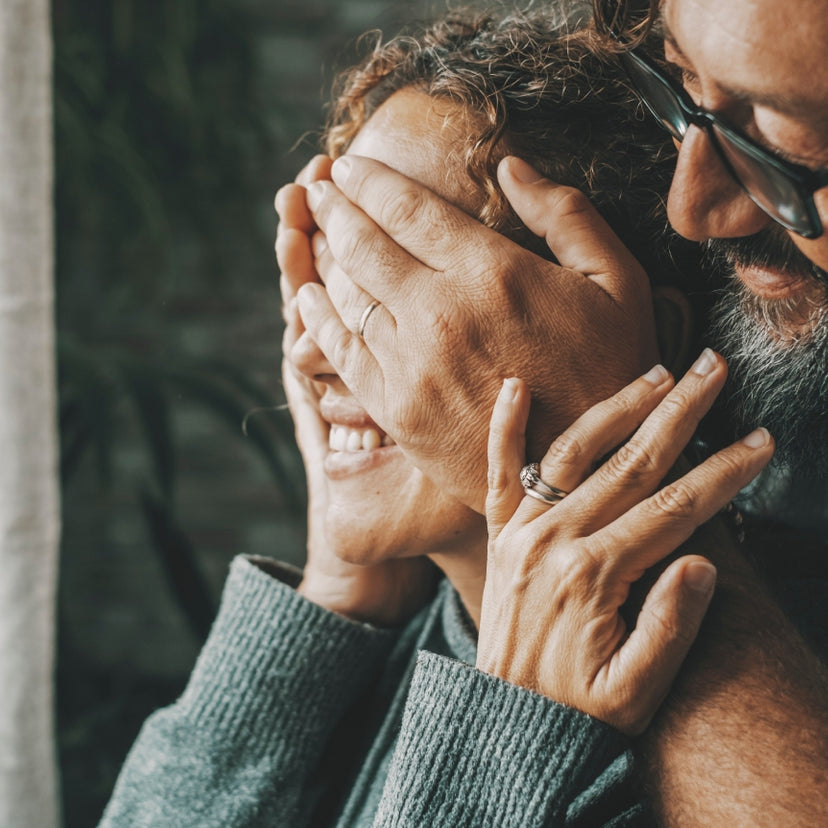 With a reported figure of between 15% and 40% of young people sexting, it has become a hot topic of debate over the past few years. There is much hand-wringing, understandably so, as privacy is constantly breached and leads to sex shaming amongst teenagers and young people.
But why is sexting considered a young person's game (and subsequent problem)? In 2015, a study conducted by the American Psychological Association revealed that out of 870 participants aged between 18-82, 80% admitted to sexting within the last 12 months. Relationship experts appear to be realistic that we live in a digital age, therefore people of all ages will use technology to flirt, no matter their birth date.
 At its core, sexting is two consenting people sending sexually explicit or suggestive messages by phone, which can include photos. In the right hands, sending a dirty message or nudes can help to keep the spark alive in long-term or long-distance relationships, add extra excitement to online dating, and help couples who are looking to reconnect by scheduling sex. In the same 2015 study cited above, those who sexted reported a higher level of satisfaction with their sex lives, compared to participants who were single.
In the wrong hands, sexting is potentially dangerous. Irresponsible people doing irresponsible things with sexy messages can have traumatic consequences. Trust, peer pressure and consent are important considerations when it comes to sexting. Taking the necessary safety precautions is vital to protect your privacy – even if you have absolute faith in your sexting partner(s). Instead of shying away from or creating a cloud of shame around phone sex, perhaps the solution lies in better education around the topic.
In the right hands, sexy text messages are a fun way for consenting adults to get a healthy sexual kick instantly by turning their partner(s) on!
You should be also

reading…
You might
also like
Discover our complete range of premium SKYN products from Condoms to Lubes to Toys for pleasure not only with your partner but also for solo sensual experience
Discover Our Range