Top 10 spas and resorts for an intimate couples session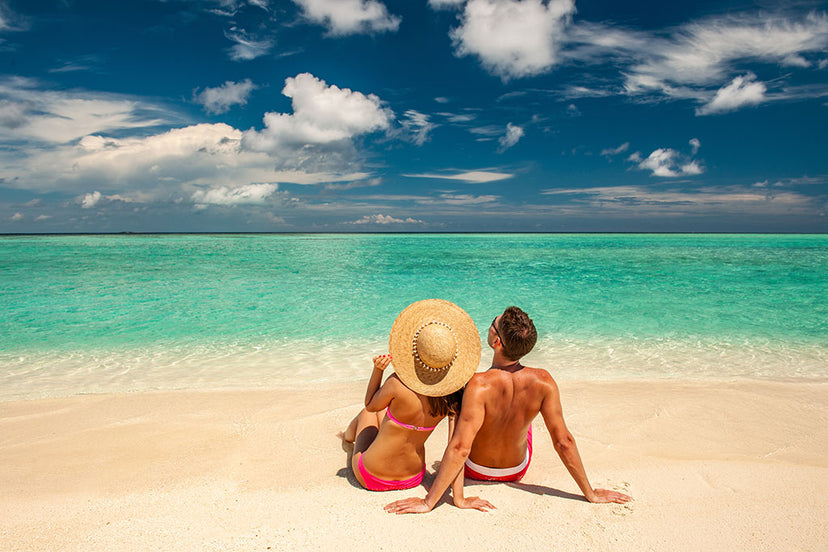 Everyday stress and anxiety can become a big hurdle in your relationship if not addressed properly. With your mind wandering elsewhere, you can't express your love and affection for your loved one. This negatively affects your love life and contributes to performance pressure resulting in intimacy-related problems. Shake off that extra anxiety and stress affecting your relationship by taking a day off and spending time with your partner, relaxing in a spa.
But with tons of spa options to choose from, selecting one becomes very difficult. To help you make an easier decision, SKYN® have listed the best spa services in the UK according to the location and the  facilities provided:
There is nothing better than a little alone time with your beloved after a relaxing spa day. Escape to your private quarters and indulge in an intimate session with SKYN Excite Gel. This gel has been designed and formulated to provide maximum satisfaction and ensure exciting sexual experience culminating in orgasm. 
You should be also

reading…
You might
also like
Discover our complete range of premium SKYN products from Condoms to Lubes to Toys for pleasure not only with your partner but also for solo sensual experience
Discover Our Range