What Is Audio Erotica And Is It For Me?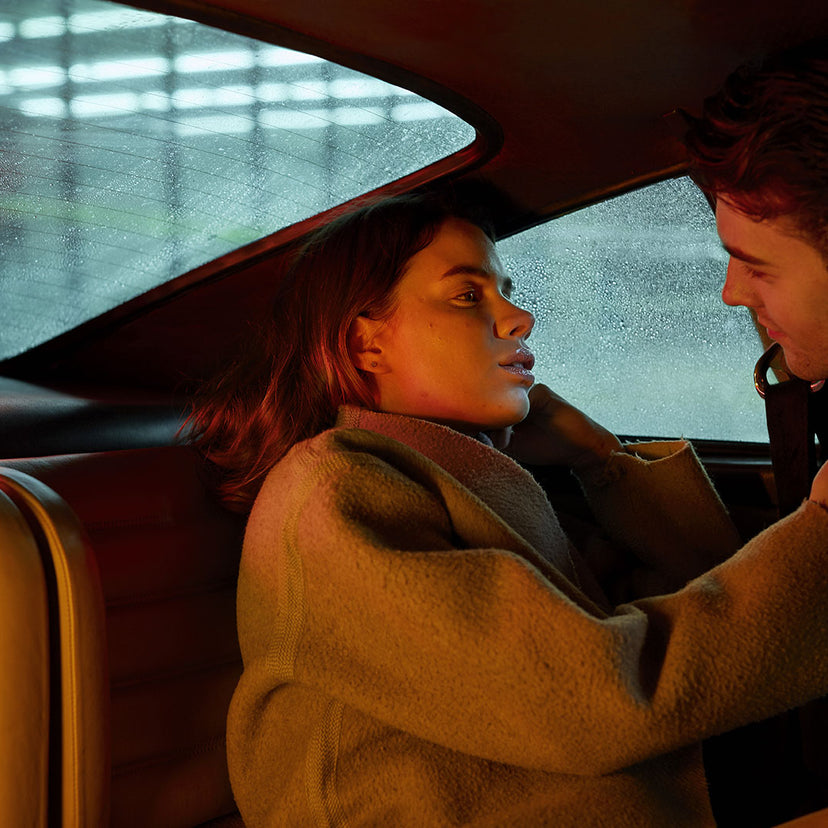 The extended period of enforced alone time that accompanied the start of the pandemic was challenging for many. But it also allowed for people to explore their needs around desire and pleasure from a new angle. The emerging link between sexual wellness and self-care is becoming less and less taboo, relying on research around the positive healthy effects of mastubration and orgasms.
Audio erotica is playing a more significant role in people's sex lives, offering a more inclusive way to consume adult content and become aroused. Audio erotica apps look at crucial sexual data in order to enhance their listeners' experiences, recognizing that 40% of women can have difficulty reaching orgasm. Gina Gutierrez, co-founder of erotic story studio Dipsea, tapped into the fact that 90% of women imagine sexual scenarios to feel turned on, according to a Kinsey Institute study.
The genre is overwhelmingly women-led and content encompasses non-binary and female- identifying experiences. Women from all backgrounds are forging out new careers within audio erotica, from writing sex positive stories to becoming voice actors or being involved in the production aspect. This is a much-welcome change to mainstream porn, which caters predominantly to the male gaze and creates unrealistic expectations, as well as problematic stereotypes, of female bodies and the psychology of sexuality.
With consent playing a central role in audio erotica, it is to be celebrated as a pioneer in contributing to a healthier sexual culture, by helping people to close the gap between fantasy and reality. Whether you're sexually satisfied and just looking for new ways to spice up your sex life, or you find yourself struggling with intimacy, audio arousal is worth exploring.
Here are some places to get started
 Dipsea is based out of San Francisco and describes itself as an erotic storytelling platform, which welcomes all identities. This subscription-based app offers titillating erotic fiction, in addition to a wellness section that includes guided fantasies for couples and how-to guides.
&Jane promotes erotic content that captures a multifaceted range of real women's experiences. Storytellers can upload erotica for subscribers, offering a voyeuristic angle. With every monthly subscription, &Jane donates a percentage of subscription fees to the Woodhull Freedom Foundation, a non-profit that educates on consensual sexual expression.
Emjoy was founded by Barcelona-based Andrea Oliver Garcia. On top of the catalogue of audio sex stories, Emjoy offers wellness sessions that aim to increase libido, improve orgasms and body confidence. It's a subscription based app with a free trial.
You should be also

reading…
You might
also like
Discover our complete range of premium SKYN products from Condoms to Lubes to Toys for pleasure not only with your partner but also for solo sensual experience
Discover Our Range